NOW FUTURE COMES...
CONTENTS
FUNCTIONS:
exchanging information about the future.
Do you dare to read your hand?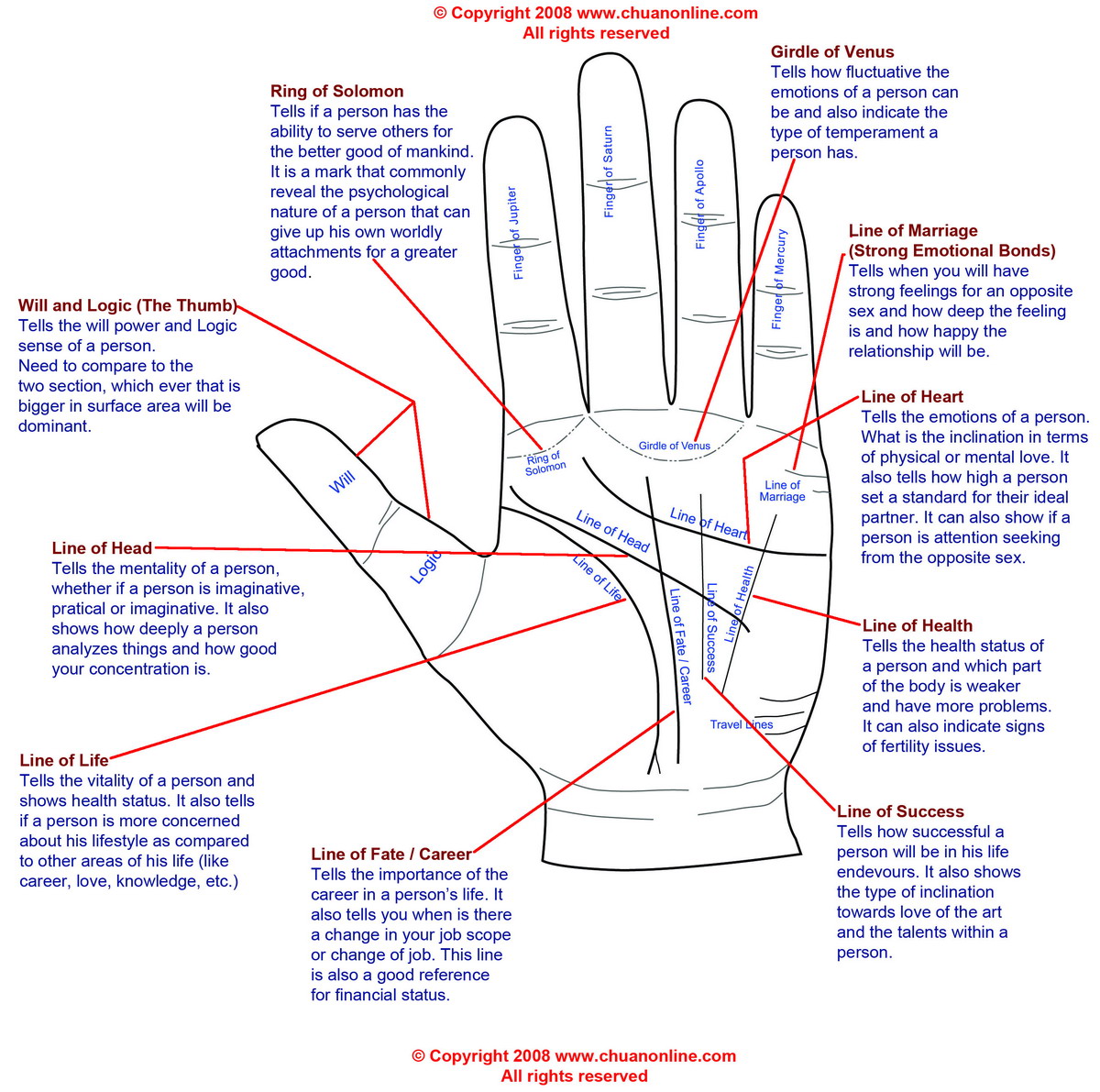 talking about the weather forecast.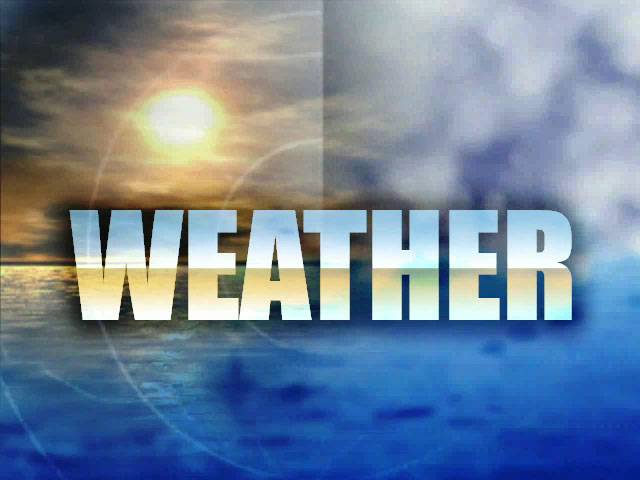 What is the weather like?
What about around the world?
Will it rain?
VOCABULARY: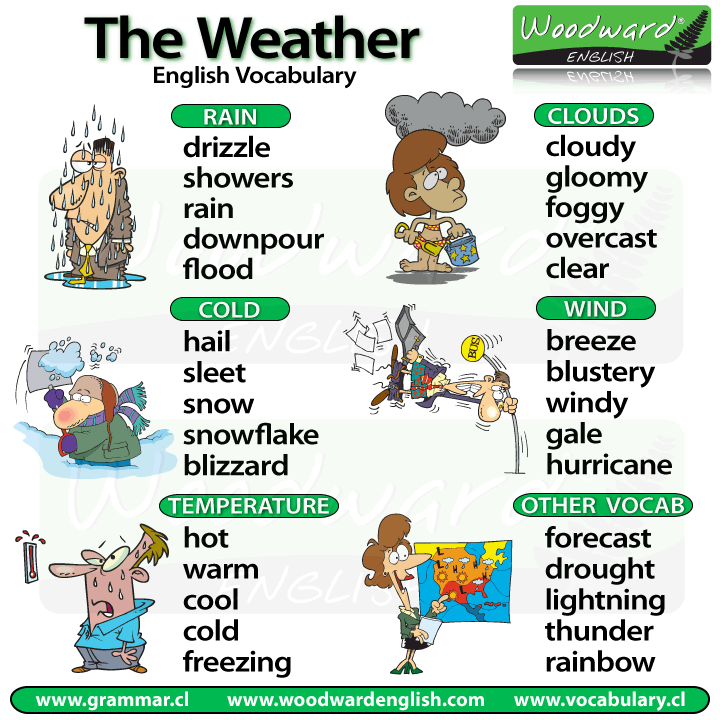 diaries: plans

and

arrangements.
GRAMMAR:
More about future
Exercises online
Here you have some more exercises:
http://www.englisch-hilfen.de/en/exercises/tenses/future.htm
http://www.englishpage.com/verbpage/verbtenseintro.html
http://www.englishexercises.org/makeagame/viewgame.asp?id=7229
http://usefulenglish.ru/grammar/tenses-exercise-six
And more:
Mixed tenses exercises
http://www.ego4u.com/en/cram-up/grammar/future-mix/exercises
Here you have got a quizz to practice.
A quizz
Do you know these songs? What do they have in common?
Some songs
Now it is your time to find the future tenses in songs you like best. Tell your mates:
Why have you chossen them?